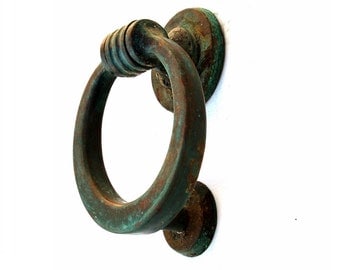 Our world continues to see devastating violence all around us. These acts of violence have displaced millions of men, women, and children throughout the Middle East, Africa, Europe, and beyond. These individuals, of various ethnic, cultural, and religious backgrounds, are on the move seeking safety, stability, and survival knocking on any door that might let them in. What happens if they knock on your door?
We are moving into the season that has as its focus the story of a knock at the door. This was a knock from a young refugee family looking for a place that might provide safety, stability, and survival as the young pregnant wife was about to give birth to her firstborn. The knock on the door was heard and space was found for this young mother-to-be and her family.
Violence has found ways to shake our very understanding of safety, even right here in our own communities. Individuals from all over the world are knocking at our door, fleeing the violence that has consumed much of their lives and loved ones. Refugees looking for a chance at safety, stability, and survival continue to knock at our door. 'Tis the season of opening doors.
What other response can we give as Christians? Would we really turn away the young refugee parents of our very own Lord? 'Tis the season when we do not allow fear to keep us from opening the door…to refugees seeking safety, stability, and survival…to individuals seeking the same within our own communities…and those seeking God's grace in our churches. 'Tis the season.
*A few links describing the vetting process for refugees knocking on our door seeking safety, stability, and survival…
Religion News Article
Christian Science Monitor Article
CNN Article
New York Times Article